Sunrise Dental Center - Advantage - Digitally Integrated Dental Office
Environmentally friendly paperless patient charting system, digital x-rays, intraoral cameras, fully networked computer system, digital patient education videos, to digital panoramic x-rays, dental lasers, electrosurgery, plasma arc curing lights, 3-Dimensional all ceramic restoration with Cerec and 3-Dimensional dental implant treatment planning. Sunrise Dental Center is cumulative powerhouse with modern dental technology. We are fully committed to be up-to-date with the rapidly evolving world of dental technology and comprehensive dental continued education.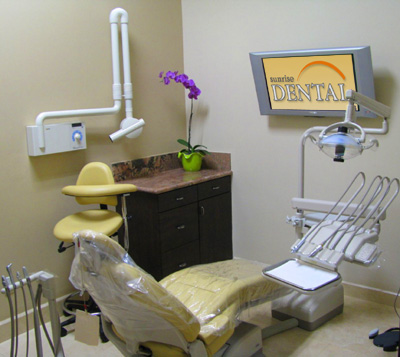 Digital X-Rays Technology
Digital X-rays delivers immediate results to help us in diagnosing treatment. Compared to traditional film based x-ray system, digital x-ray sensors provides better quality results in a fraction the time with up to 90% reduction in radiation emission. Digital x-ray system eliminates the need for toxic film developer solution that is harful to both our patients, staff and the environment.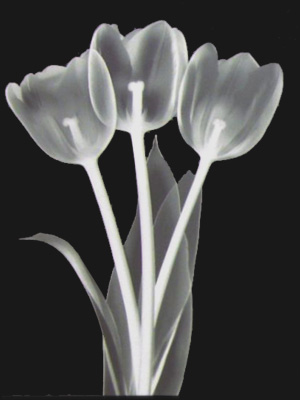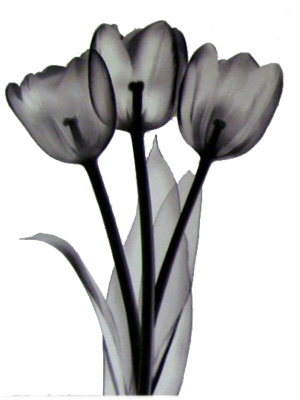 WYSIWYG
What You See Is What You Get. Intraoral Cameras, digital SLR photography and fully networked computer-TV monitor system. We firmly believe in the value of patient communication and education here at Sunrise Dental Center. Our patients benefit from high resolution photography and videography system that allows us to show our patients immediate before and after picture of any work performed in the office on our 42" LCD TV screen installed in every operatory. Any work performed are evaluated on screen with up to 50X magnification on screen. At Sunrise Dental Center, quality is never compromised, and details are never spared.
CEREC - Immediate 3D Ceramic Restoration
CEramic REConstruction - the future of dentistry. CEREC is a 3D dental technology that allows us to produce beautiful and lasting metal free restoration with impeccable accuracy and immediate result. CEREC system utilizes a digital 3D scanner to create a optical impression of your teeth, and highly advanced 3D software allows us to customize and fabricate a ceramic inlay, onlay or crowns in just minutes. CAD / CAM stands for Computer Assisted Design / Computer Assisted Manufacturing. In clinical research, CEREC is proven to be more durable and has better fit than laboratory made crowns and restoration materials. No gag inducing impressions, no loosening temporaries, less post operative sensitivity, and customizable color matching to create beautiful lasting restorations. Harder, Better, Faster, Stronger - CEREC state-of-the-art technology sets a new standard in dentistry.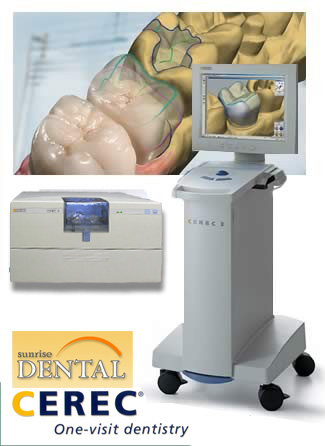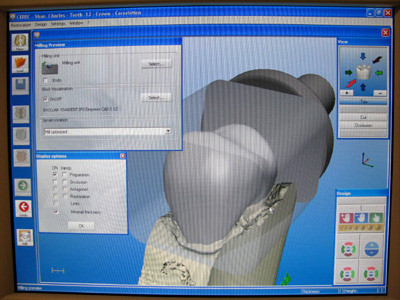 Nobel Guide / Simplant - 3D Digitally Assisted Dental implant Placement and Restoration
Digital Cone Beam Scanning Technology allows us to visualize vital structures lying within the jaw. It is critical to be able to locate and identify nerves, blood vessels, sinus and bone defects in dental implants. 3D scanning combined with state-of-the-art software allows to plan, design and fabricate highly accurate guides to ensure the greatest level of success and highy level of safety for our patients. 3 dimensional high resolution models allows us to clearly identify and vital structures, defects and locate the best quality bone and ideal site for implant placement down to a fraction of a millimeter. Your safety is our top priority. 3D Implant Planning and Placement allow us to place implants faster, safer, easier and with long lasting successful result.*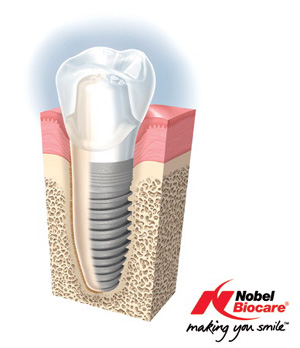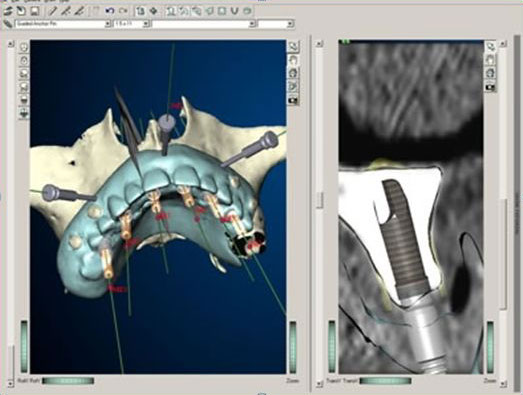 Diode Dental Laser and Electro-Radio Surgical Technology
Sunrise Dental Center offers the latest in diode laser technology and medical grade electro-radio surgical instruments. Dental lasers allow us to treat your gum disease for a more thorough disinfection and faster healing. We also routinely utilize dental laser to refine smile lines, quickly stop bleeding, treat gum disease, treat fibroma tissues, disinfect root canals and assist in dental implant surgery. Diode dental laser allows for a faster pain-free dental visit. Electrosurgical units are used for high accuracy soft tissue surgical procedures such as gingivectomy, frenectomy and oral surgery. The same technologies are used in medical surgeries are utilized in our office for your benefits. Diode laser and electro-radiosurge instruments technology give us the tool we need to provide the best care we can for our patients.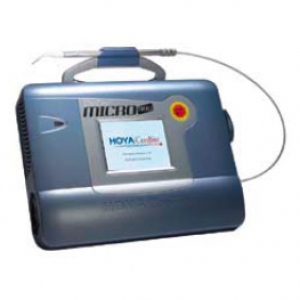 Network and Digital Integration
Digital data management system allows us to better communicate with fellow dental colleagues and insurance companies with speed, efficiency and no loss of quality in replication. Extreme care is taken to protect patient privacy information. Full integration of digital intraoral cameras, digital x-rays, panoramic x-rays to digital charting system allow us to operate at great efficiency when providing care to our patients. At Sunrise Dental Center, we are committed to minimize our impact to the environment.